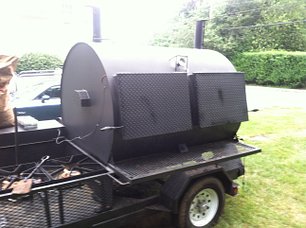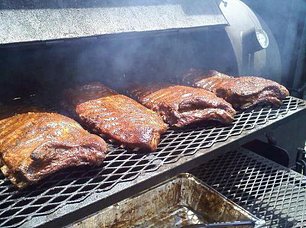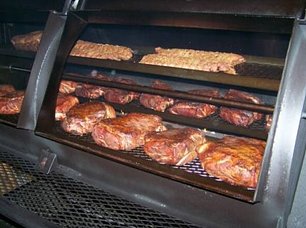 Big T's Jerky House n BBQ Catering
Contact us: 508-330-7743 mylinda.bigts@gmail.com
Pit Master: Scott Tefft
We have over 25 years of catering experience from small backyard gatherings to weddings and even events where 5000 people are in attendance. We are called the backyard party experts. We can contract your entire party including food, porto pottys, tents, tables, bars, and a DJ or even a live band.
Big T's Jerky House and BBQ uses only the best cuts of meat that are slathered with our dry rubs and mop sauces then smoked in our southern pit.
Our jerky is made from Black Angus Steak that has been infused with our fresh made marinades and smoked until it's perfectly dried. Our jerky is tender due to the special technique we use to dry out the meat.